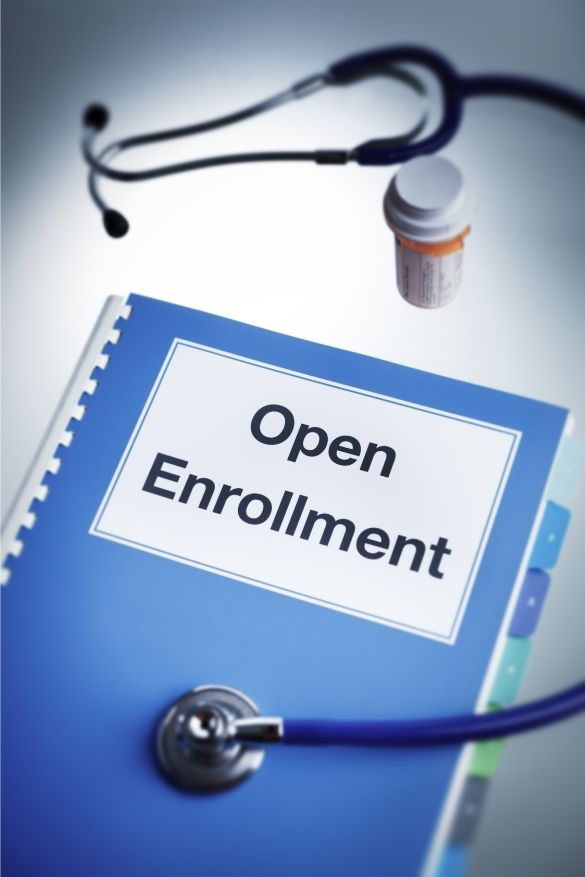 When Will Open Enrollment End?
When Will Open Enrollment End For Health Insurance?
Between the US elections and the Coronavirus pandemic, you might have forgotten about the open enrollment period to get your health insurance coverage. In your busy life, it can be quite difficult to grasp all the meaningful information that will keep you and your family safe and well in this winter of 2020. 
Don't worry, we got your back! If you are wondering about the date of the open enrollment period, you are still on the right path right now. This is why today, we want to discuss when this period ends for health insurance in the current year. Let's dive into it. 
It's Still Possible To Get A Suitable Coverage
You have no clue about which health insurance coverage is made for you. The current digital environment is freaking you out. You feel that you could use your time and energy a better way. But as complex as this process might look, you have to know that your medical benefits can be very simple to get. And what better season to enjoy your US citizens right to get covered than this cloudy wintertime? 
As you have seen previously you are on the right path. Indeed, the open enrollment period for 2020 is still on! This yearly opportunity started on the first of November and will end the 15th of December of 2020. So grab this window of time and use it appropriately to get the health insurance that will keep viruses out of your life. 
The special States And Special Enrollments
Once this annual open enrollment period is over, depending on which state you live in, you might get an extended open enrollment period. For example: California's open enrollment process ends on the 31st of January 2021. Unless you are eligible for a special enrollment period, you won't be able to get other health insurance plans than short term health insurance. 
Only some qualifying life events like family changes and a loss of coverage through an employer will authorize you to get a special enrollment period. This space period can last two months. Also, you can check out the latest information about the special enrollment period and the coronavirus pandemic. 
Take note that the first of November 2021 marks the first day of open enrollment for 2022. 
If you are still curious about the coronavirus and special enrollment period feel free to fill out our form. Otherwise leave us a comment and it will be a pleasure for us to get back to you as soon as possible. 
Wishing you a joyful Christmas time!