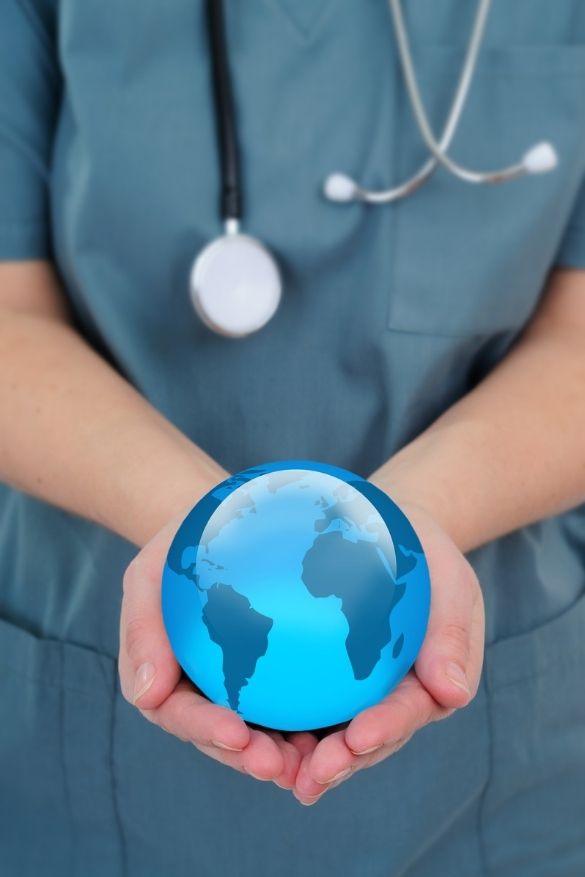 WHO: Pessimistic Or Optimistic?
The World Health Organization: Pessimistic Or Optimistic?
As we are entering into the year 2021, looking back at this past year may appear to get you into a chaotic trip. 2020 will most likely be remembered as a year of a succession of lockdowns all being implemented at various times with various rules. Each nation going alone on its path toward a slow economy and more business closure. 
One of the most important institutions of the Earth is the World Health Organization (WHO) which is currently trying to enhance and coordinate a global answer to the coronavirus pandemic. As the future is still seemingly cloudy, we want to discuss the current pessimistic versus optimistic views of the WHO. 
Is The World Health Organization Being Pessimistic?
In the past months, the change of tone in the way the WHO is addressing the coronavirus pandemic has brought many commentators to consider that people working for the WHO is more pessimistic than ever about this crisis. This pessimism is brought forward by the hardly contained second wave of infection. All around the world many nations are already losing the fight against the growing infection rate. 
But what can explain such a pessimistic view? 
As many countries choose to open their businesses again after lockdown measures and other curfews, summertime becomes a playground for the virus to spread among us. Other nations like in Asia choose to remain strictly closed and manage to handle the spread more efficiently than in any other place. Most of the world is now leaving under rigorous health measures such as: 
Use masks to avoid spreading the virus to others

Often wash your hands, especially after going into public spaces

Put distance between you and people around

Massive testing 
However, even with these measures, the number of people infected is growing exponentially. The current speed is close to half a million people affected per day with a total of 80 million people contaminated. Half of them recovered while the death toll is approaching two million victims. 
The powerlessness of the WHO is also seen in the pessimism related to the discovery of an effective corona vaccine. WHO Director-General Tedros Adhanom Ghebreyesus was already saying in august 2020 that vaccine news is good for hope but doesn't mean that the vaccine will be efficient against the spread. 
And indeed, we can't imagine the vaccine being distributed to every nation equally in a short period of time. It can actually help to get a population more resistant in the short term which can help in the global recovery at this stage. The WHO is concerned about the first vaccine announcements and is not expecting good results before three or four years.
If you want to stay up to date on the corona vaccine development and health insurance related to coronavirus, simply fill out the form!