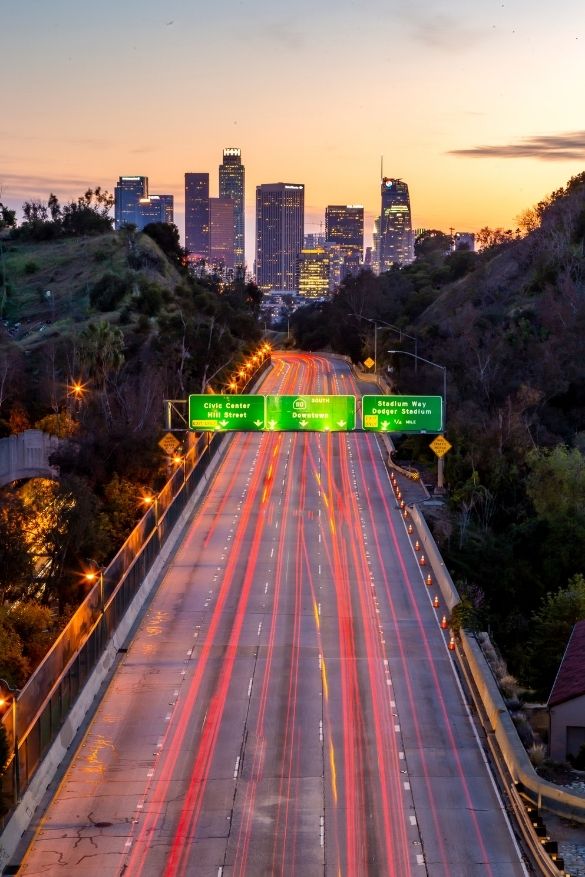 Some States With The Most Corona Cases
Three States With More Than One Million Coronavirus Cases
Here we are, at the end of the year 2020, marked in history as the beginning of the coronavirus pandemic. This winter 2020, is still currently going through a global outbreak of coronavirus infections. Many vaccines news are often heard coming from various laboratories and since March the number of infections went from half a million to over 15 million cases.
Time to do a quick review of the situation in three of the most impacted states: California, Texas and Florida. Let's jump right into it! 
16 Million People Have Been Tested Positive 
We are at the end of April 2020. The number of infections keeps rising as the world economy is shutting down. Coronavirus cases crossed the one million mark and keep growing steadily. At this time, nobody knows that in less than eight months, this number will multiply by sixteen for the sole country of the United States. 
Today, three states reached more than one million cases. We are starting with the most affected of them: the Sunshine State. 
California

: With more than 20,000 deaths, this state is in the top three for the most impacted states. A total of 300,000 people died due to COVID-19 in the US. For California, it represents 54 deaths per 100,000 inhabitants. California is accounting for more than 7% of the total deaths in the US. Depending on which county you live in you may have to stay at home during these uncertain times.
Texas:

During the beginning of December, the Lone Star State has registered around 1,5 million confirmed coronavirus cases and 24,000 deaths. This is an important increase since the start of the pandemic in early 2020. If you compare with the entire population, it means that 88 persons per 100,000 have been contaminated. 
Florida:

This state has become the third state to cross one million COVID-19 cases. Nonetheless this area has been less affected than other states if we consider the 4700 cases per 100,000 inhabitants. This number reflects the adjusted rate for the total population. In short, the pandemic has touched about 5% of Florida's residents. 
With a total number of 1,5 million confirmed cases, California is the most affected state. The number of daily cases is around 30,000 and keep growing. That's why the stay-at-home orders have returned. Mass testing has been put in place and more than 10% of all tests have returned positive last week. 
We hope that you are safe and well. Don't hesitate to fill out the form to get more information about the impact of coronavirus in California and throughout the US.