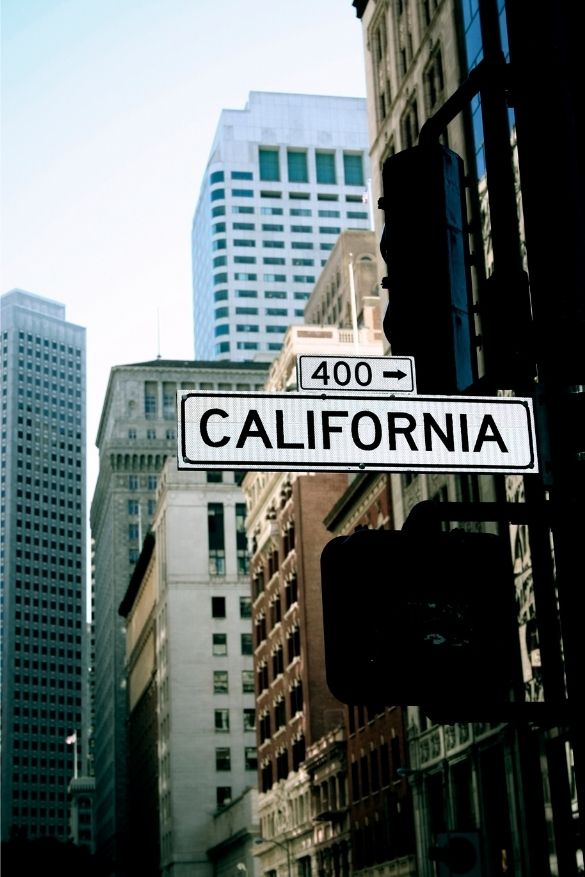 California Vs.The Coronavirus
Is California Losing The Fight Against The Virus?
California has been one of the first states to adopt a wide range of lockdown and stay-at-home orders to stop the spread. As California was one of the most connected to the initial pandemic center in China, the fear was real but the death rate stayed very small. Summertime in the Sunshine state brought a lot of criticism over the bad consequences of lockdown policies. 
Whether it's the impact on the economy or the impact on global happiness and individual freedom, many people keep enjoying their life as they wish. As California confirmed cases crossed 1,5 million in this month of December, we want to dive into the following question: why is California the state with the most cases in the US?
Why Is California The State With The Most Cases?
As soon as the pandemic was starting, the Governor and his officials were creating Covid measures to keep the impact of the virus minimal. Measures designed to protect and prevent the most vulnerable citizen to get severe complications brought California's flourishing economy into a complete shutdown. 
Ultimately, such policies are not popular, especially when the summer is very close and the beach very attractive. The relatively low death rate being so stagnant and the unpopular social distancing laws get many people to stop using masks. 
Thanksgiving For The Blame? 
Since then, summer ended and winter brought back the lockdown policies for most of the Californians. Some believe that the Thanksgiving holidays are to blame. With an impressive number of confirmed cases surpassing 30,000 last week, officials and scientists are anticipating a spike in infections resulting from this period of important traffic all around the US. 
Lack Of ICU Beds
All across the state, hospitals are seeing their capacity of intensive care units approaching critical levels. San Francisco is supposed to run out of intensive care unit beds by the end of the month. Nothing is indicating any sort of control of the disease as the spread seems to grow more and more. An important number of low-income farmworkers have been tested positive while the state relies strongly on this workforce to keep the agricultural industry afloat.
To sum up, the pandemic atmosphere in California is reinforcing strong inequalities that are forcing people to work even if they are getting sick. The vulnerable people are hoping to get the next vaccines soon. 
We hope that you get a better picture of the current situation in California. Wishing you safe and warm wintertime!